Before summer is over we should enjoy as most as we can of what Rio de Janeiro offers us!
Here is our top list of must-visit attractions
Sugarloaf Mountain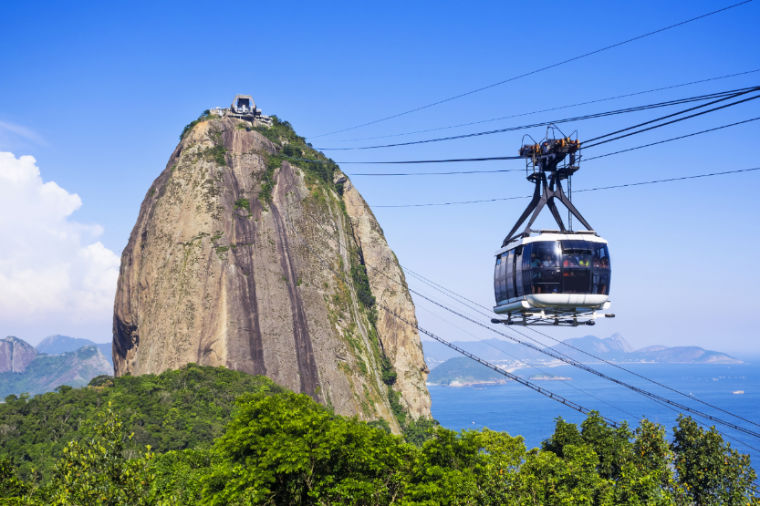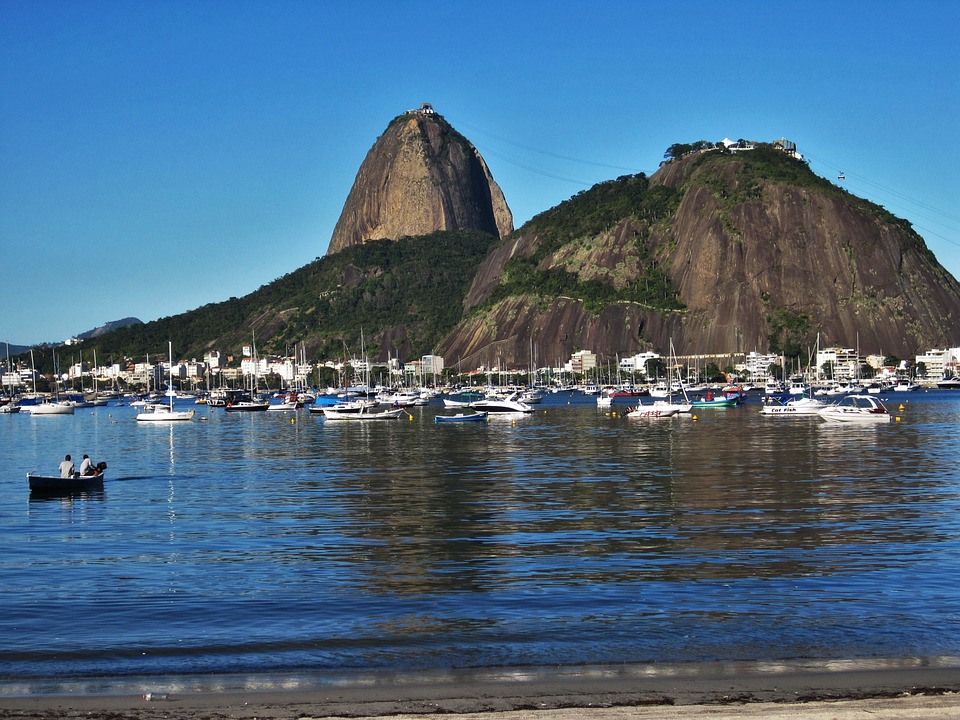 Sugarloaf mountain is an excellent spot to see the beauty of Rio de Janeiro, We highly recommend taking an afternoon ride to enjoy the sunset!
Getting to the top involves taking two cable car rides dangling over the gap between two mountains.
It's an amazing experience and we would recommend for people of all ages.
For more information, check it out
http://www.bondinho.com.br/pt-br/home/
Aterro do Flamengo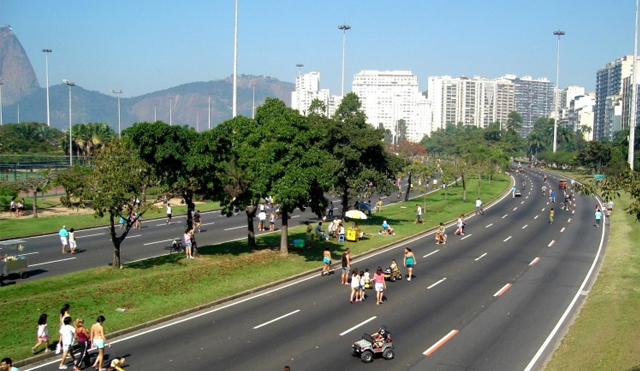 Aterro do Flamengo is a nice place to spend your wekeend, On sunny days it's usually full of families having picnics and spending time together.
Have a beer at Mureta da Urca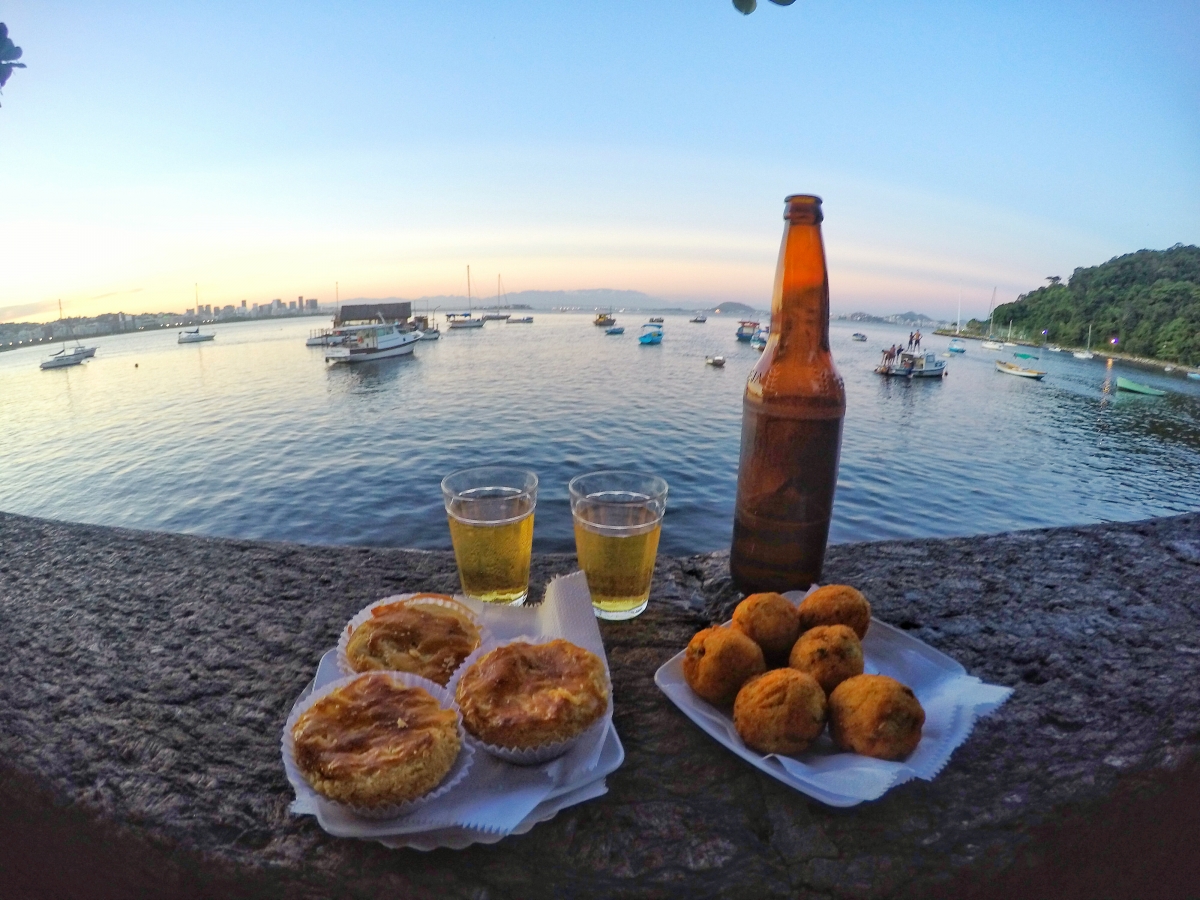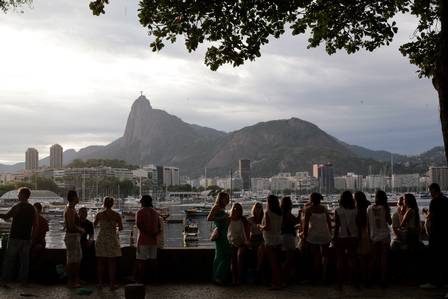 Mureta da Urca is deffinetely one of the cutest places to have some drinks in the south zone. There are a lot of bars around and a great view of sugar loaf.  The best time to go there with your friends is on sundays.
So grab your beer because you already have plans for  next weekend
Parque Lage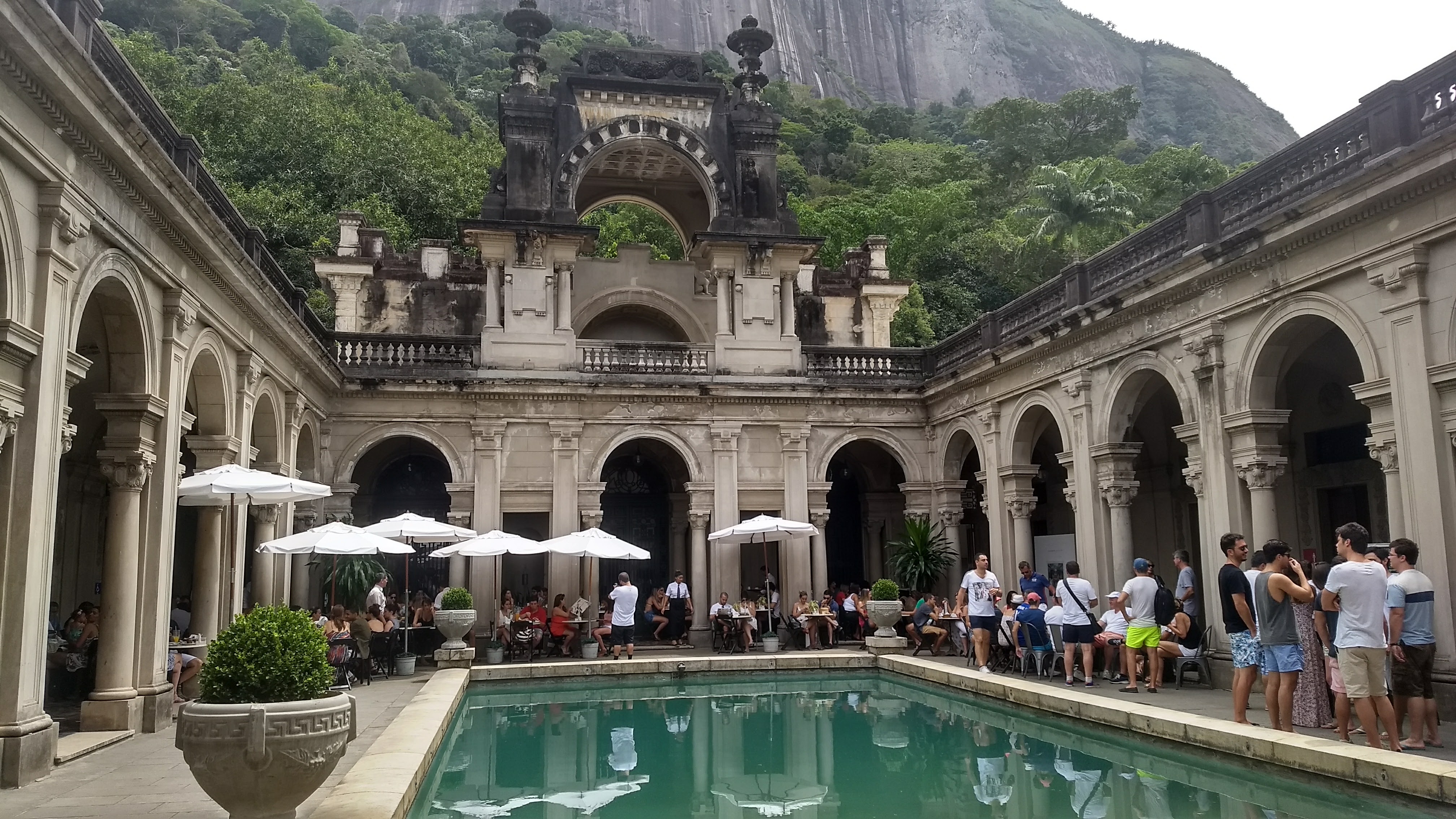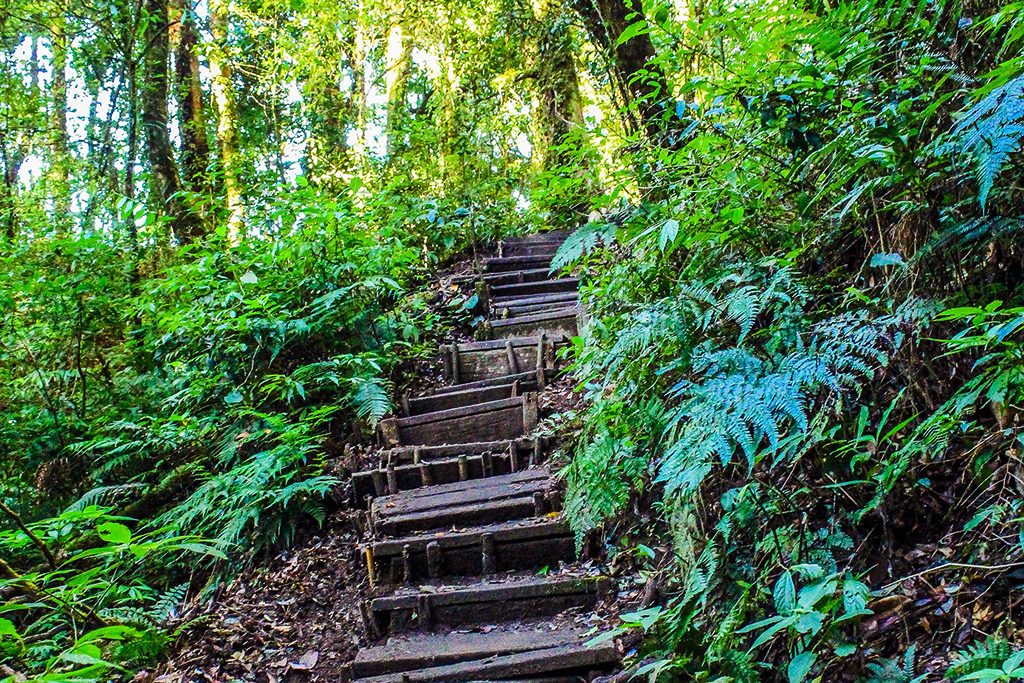 Parque Lage is a public park located at the foot of Corcovado. For outdoor lovers, it's the perfect spot to go hiking and have some adventure. It's also a great place to have a coffee with friends.
You may also like this